The daughter of a Nigerian Actor, John Ikechukwu Okafor popularly known as Mr. Ibu shared a new video of herself with her father on social media.
Mr. Ibu's daughter, Jasmine posted the video on her official Instagram account. Check out the screen capture of the post below;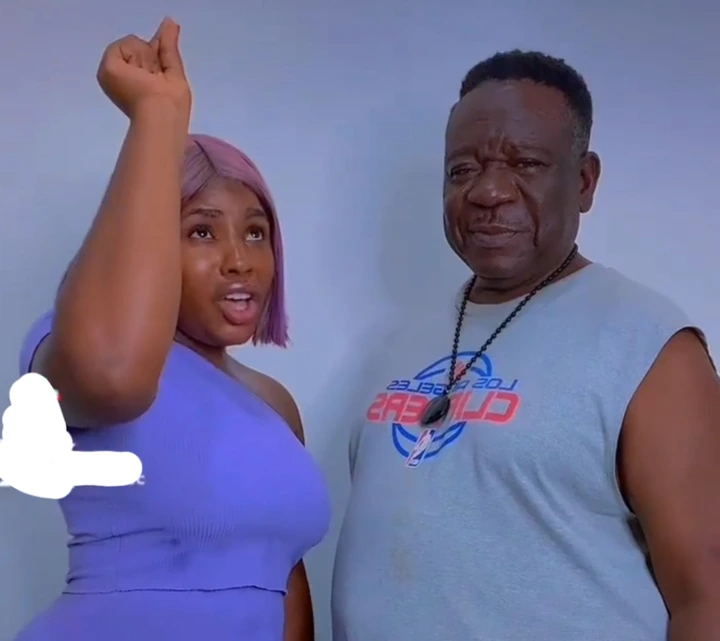 Recall that the popular actor was hospitalized for a month after he was poisoned at an event in Abuja. However, His daughter recently announced that Mr. Ibu is now in a good health.
According to her statement recently, Jasmine said; "God of vengeance has healed daddy for me". Furthermore, Having good health is directly related to leading a productive life. The functionality of the body is interconnected between various organs.
As we all know, Jasmine's love for her father, Mr. Ibu is usually unimaginable, hence, she does everything within her power to make him feel entertained.
Watch the video of Mr. Ibu and his daughter below: